From Buzzfeed.



Bill Murray was bitten by the groundhog twice during shooting.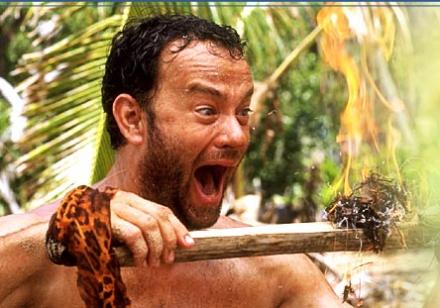 Director Harold Ramis originally wanted Tom Hanks for the lead role, but decided against it, saying that Hanks was "too nice."



Tori Amos was considered for the role of Rita.



A family of groundhogs was actually raised for the production.



The movie was filmed in Woodstock, Illinois. In Woodstock, there's a small plaque that reads "Bill Murray stepped here" on the curb where Murray continually steps into a puddle.



According to an interview with director Harold Ramis, he and Bill Murray argued over the tone of the film. Murray wanted the film to be more philosophical while Ramis wanted it to be more comedic. The two argued throughout the production and have not spoken to each other since.



According to director Harold Ramis, most of the times when he tried to explain a scene to Bill Murray, Murray would interrupt and ask, "Just tell me - good Phil or bad Phil?"

See the rest at Buzzfeed.