Where bad kids are sent to play. From Dark Roasted Blend.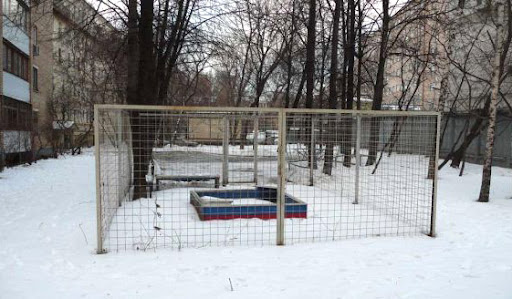 Don't run off now, okay?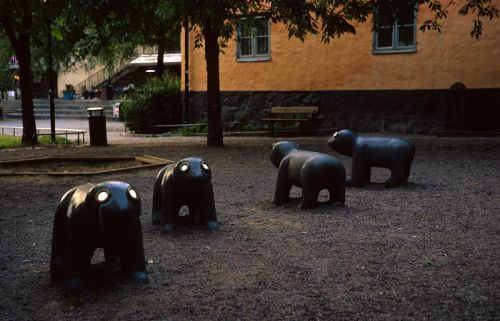 A cross between Jody the pig from
The Amityville Horror
and the hedge animals that come to life in
The Shining
. Not scary at all.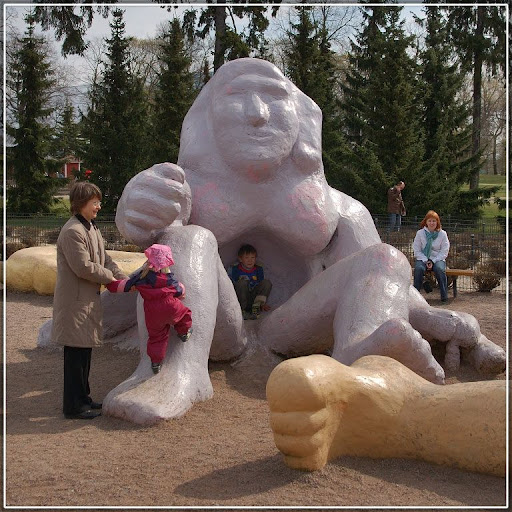 You're in time out, mister. Five minutes in the monster's belly.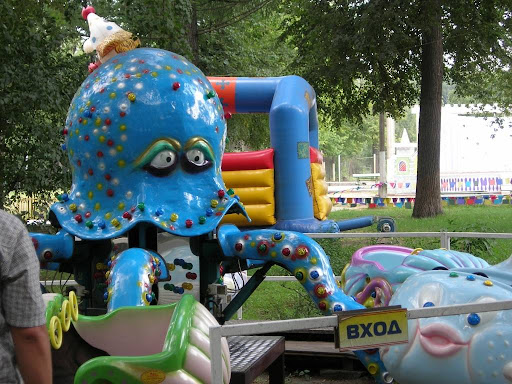 It's watching you.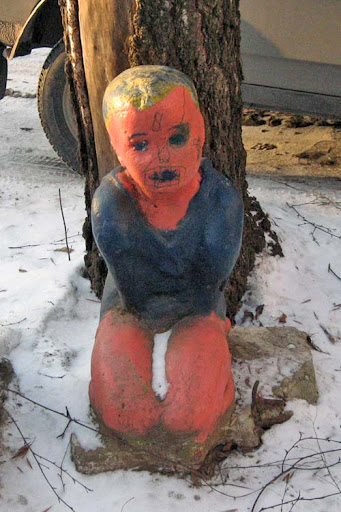 "Mommy, my new dead friend Roger wants to know if I can live here with him forever and ever. Pleeeeeeease!"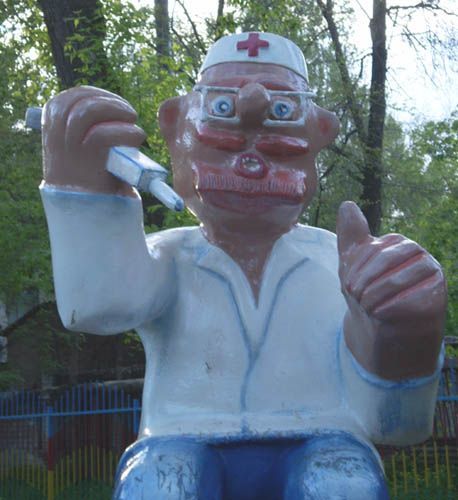 This might sting a little.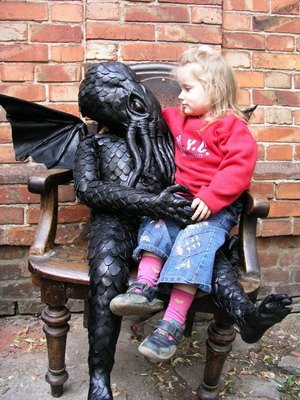 "Will it hurt when you suck out all my blood, Mr.
Cthulhu
?"
"Of course not, my dear. You won't feel a thing."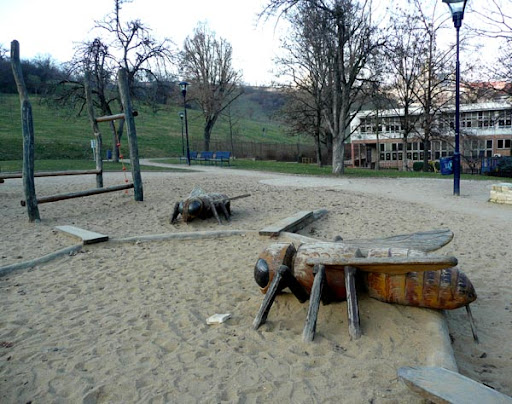 Every time you look away and then back, they're a step closer.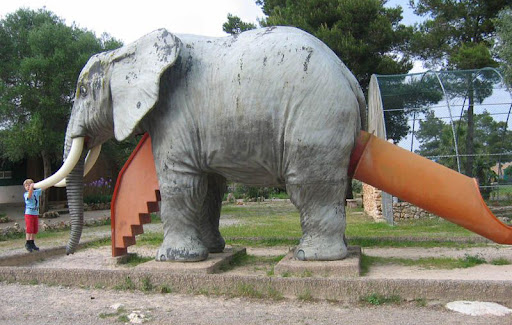 Careful, the slide is very slippery.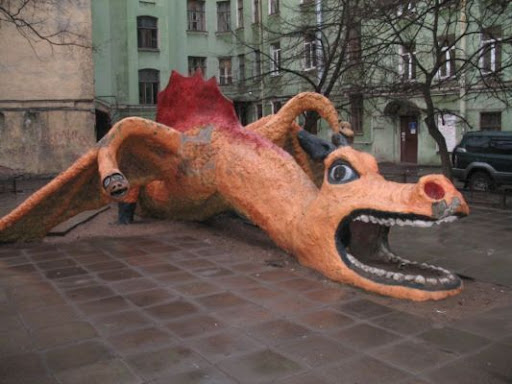 "Don't be scared, I've got candy in my mouth. Come closer, you'll see it."



(See more at

Dark Roasted Blend

)