Thursday, July 28, 2011
I was fine until about 1:35.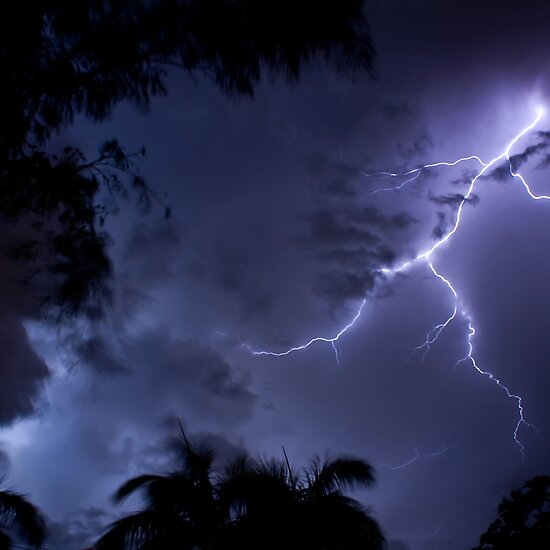 The what awards? Bulwer-Lytton, honoring the worst opening lines to imaginary books. Named after obscure author Edward Bulwer-Lytton, the man who wrote, "It was a dark and stormy night." No, Snoopy didn't come up with that, Bulwer-Lytton did.

2011 OVERALL WINNER:

"Cheryl's mind turned like the vanes of a wind-powered turbine, chopping her sparrow-like thoughts into bloody pieces that fell onto a growing pile of forgotten memories." (Sue Fondrie, Oshkosh, WI)

OVERALL RUNNER-UP

"As I stood among the ransacked ruin that had been my home, surveying the aftermath of the senseless horrors and atrocities that had been perpetrated on my family and everything I hold dear, I swore to myself that no matter where I had to go, no matter what I had to do or endure, I would find the man who did this . . . and when I did, when I did, oh, there would be words." (Overall runner-up, Rodney Reed, Ooltewah, TN)

WINNER: ADVENTURE

"From the limbs of ancient live oaks moccasins hung like fat black sausages -- which are sometimes called boudin noir, black pudding or blood pudding, though why anyone would refer to a sausage as pudding is hard to understand and it is even more difficult to divine why a person would knowingly eat something made from dried blood in the first place -- but be that as it may, our tale is of voodoo and foul murder, not disgusting food." (Jack Barry, Shelby, NC)

WINNER: CRIME

"Wearily approaching the murder scene of Jeannie and Quentin Rose and needing to determine if this was the handiwork of the Scented Strangler--who had a twisted affinity for spraying his victims with his signature raspberry cologne--or that of a copycat, burnt-out insomniac detective Sonny Kirkland was sure of one thing: he'd have to stop and smell the Roses." (Mark Wisnewski, Flanders, NJ)

WINNER: FANTASY

"Within the smoking ruins of Keister Castle, Princess Gwendolyn stared in horror at the limp form of the loyal Centaur who died defending her very honor; "You may force me to wed," she cried at the leering and victorious Goblin King, "but you'll never be half the man he was." (Terri Daniel, Seattle, WA)


WINNER: ROMANCE

"As the dark and mysterious stranger approached, Angela bit her lip anxiously, hoping with every nerve, cell, and fiber of her being that this would be the one man who would understand—who would take her away from all this—and who would not just squeeze her boob and make a loud honking noise, as all the others had." (Ali Kawashima, Greensboro, NC)


WINNER: PURPLE PROSE

"As his small boat scudded before a brisk breeze under a sapphire sky dappled with cerulean clouds with indigo bases, through cobalt seas that deepened to navy nearer the boat and faded to azure at the horizon, Ian was at a loss as to why he felt blue." (Mike Pedersen, North Berwick, ME)


WINNER: SCI-FI

"Morgan 'Bamboo' Barnes, Star Pilot of the Galaxia (flagship of the Solar Brigade), accepted an hors d'oeuvre from the triangular-shaped platter offered to him from the Princess Qwillia—lavender-skinned she was and busty, with two of her four eyes what Barnes called 'bedroom eyes'—and marveled at how on her planet, Chlamydia-5, these snacks were called 'Hi-Dee-Hoes' but on Earth they were simply called Ritz Crackers with Velveeta." (Greg Homer, Placerville, CA)

WINNER: VILE PUNS

"Detective Kodiak plucked a single hair from the bearskin rug and at once understood the grisly nature of the crime: it had been a ferocious act, a real honey, the sort of thing that could polarize a community, so he padded quietly out the back to avoid a cub reporter waiting in the den." (Joe Wyatt, Amarillo, TX)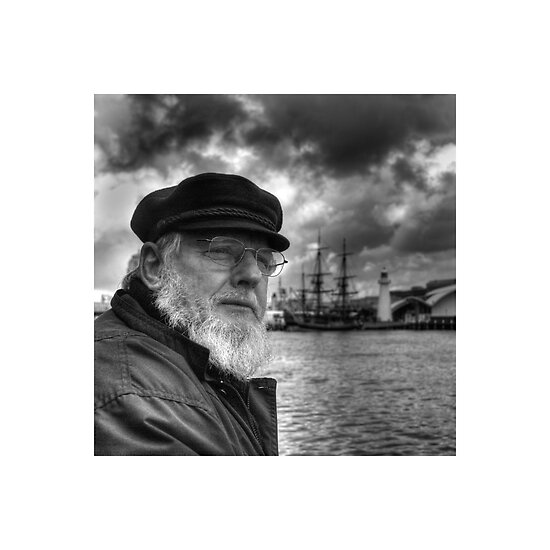 DISHONORABLE MENTIONS

"Deep into that particular wet Saturday night ugly blues screamed out from the old man's horn like a hooker being hauled down a flight of stairs, regular thick loud thumps punctuated by nasty and erratic sharp barks." (John Benson, 
Carthage, MO)


"Sensing somehow a scudding lay in the offing, Skipper Bob tallied his tasks: reef the mains'l, mizzen, and jib, strike and brail the fores'l, mizzen stays'l and baggywrinkles, bowse the halyards, mainsheets, jacklines and vangs, turtle and belay fast the small cock, flemish the taffrail warps, batten the booby hatch, lay by his sou'wester, and find the bailing bucket." (Mike Mayfield, Austin, TX)


"She held my hand as if she were having a swollen barrel of fun which was off considering that my teeth were sitting on my bathroom cabinet (eight miles away, no less) and my elbow was peeling like a soggy coconut, the fine hairs of which were standing on edge in fear, as if the coconut had been reading "Dracula." (James Hearn, Canterbury, Kent, U.K.)

"Maggie said they were birthmarks and they very well could be, but the three very small black moles in a horizontal line just above her right eyebrow looked like an ellipsis to some, but to others who did not know what an ellipsis was, they looked like three very small black moles in a horizontal line just above Maggie's right eyebrow." (Betty Jean Murray, Richland, TX)

"Like a bird gliding over the surface of a Wyoming river rippled by a gentle Spring breeze, his hand passed over her stretch marks." (Patty Liverance, Grand Rapids, MI)

See more here.