Get a load of you.

Those of you who wanted your dates' faces obscured get a special treat.

If you want to add your photo to the hilarity, send it to me (listofthday@yahoo.com).

Wendy & The Duckman

Heidi Renée, the night of her first threesome

Peggy and David Cross (pre-hair loss)


Tink and a guy from Toto

Amy G. and Jon Bon J.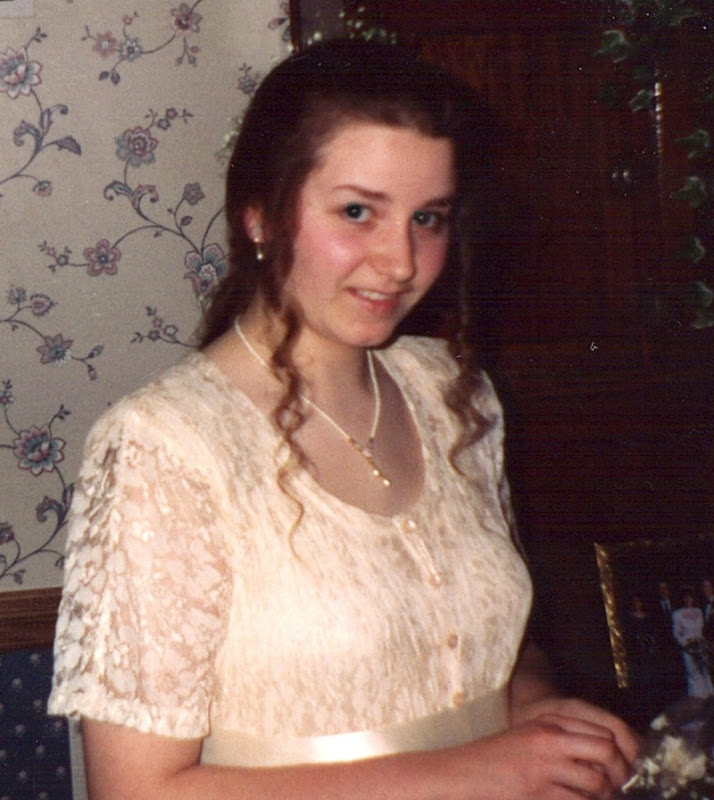 Amy A.

The Courteous Chihuahua & Clay Aiken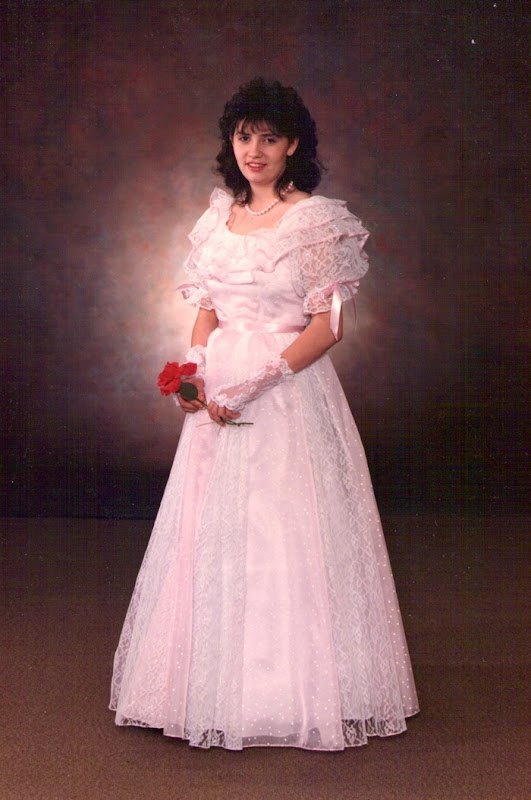 Jody Z.



Woodwoman
(whose prom was held at the kindergarten)

Christy & Jack McBrayer



Daisy Duck

Leigh, lost in the forest, forgot to drop bread crumbs



Sylvia's mother said, "Never trust a boy in white shoes." (Later she would tell him, "Sylvia's busy.")



Tracy, her hair, and her date



Lindsey & Lord Foppy McFauntleroy

Chrocs, snapped on her way to the loo



LVGurl, with a wrist corsage that weighed more than she did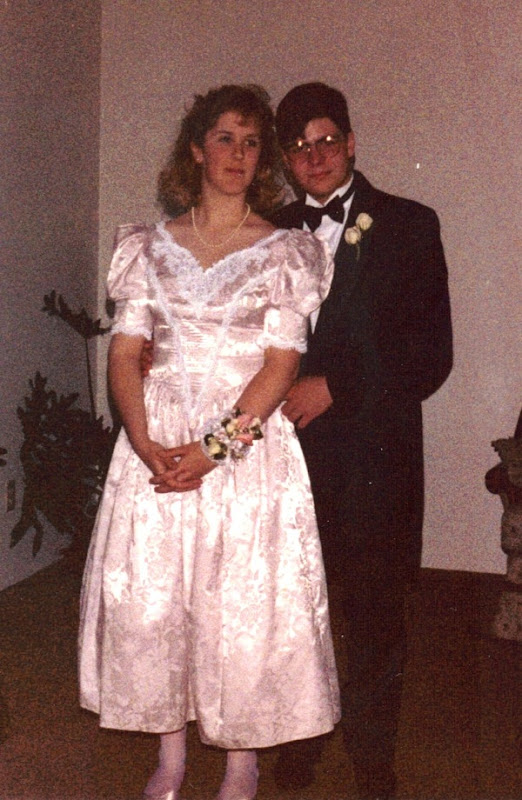 Molly's Mom & Charlie Sheen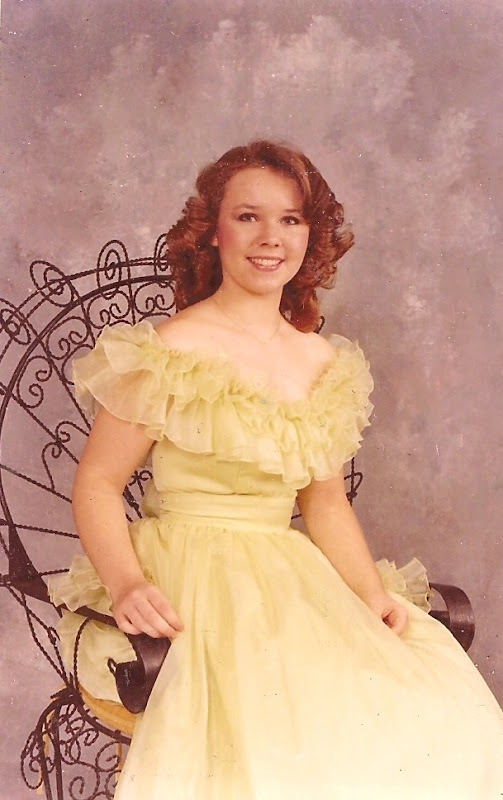 Rich Girl Red in a chair that looks really comfy