Mocked in life. Mocked in death.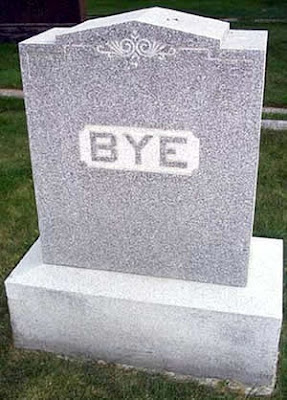 See ya



What the.....?



No, not OK


Sorry for your loss, Loss



Yep, that'll kill ya



The death of Funk



I hope that's not what killed her



Do you know Jakshitz? He died.



It's gotta be here somewhere



The poor Dumfart is dead



So long, Fucker



A real stiffy



Expired



And left them to her husband



At least they got a Proper burial



Oh yes



Dead dead



All good things must end



Killed in an unfortunate steamroller accident



That's why we bury 'em



Death is the worst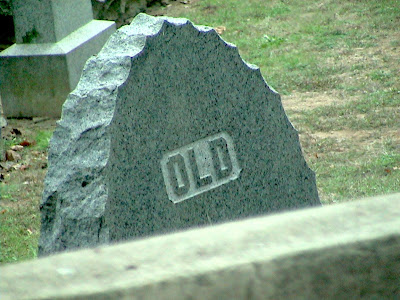 Not anymore



Not anymore



Yes, zees ees trouble indeed



There was a wee man,
Who had a wee wife,
They had two wee children,
And a long wee life.



Recently retired



Nah, I'm more of a....



And out



Born a Loser, died a Loser.